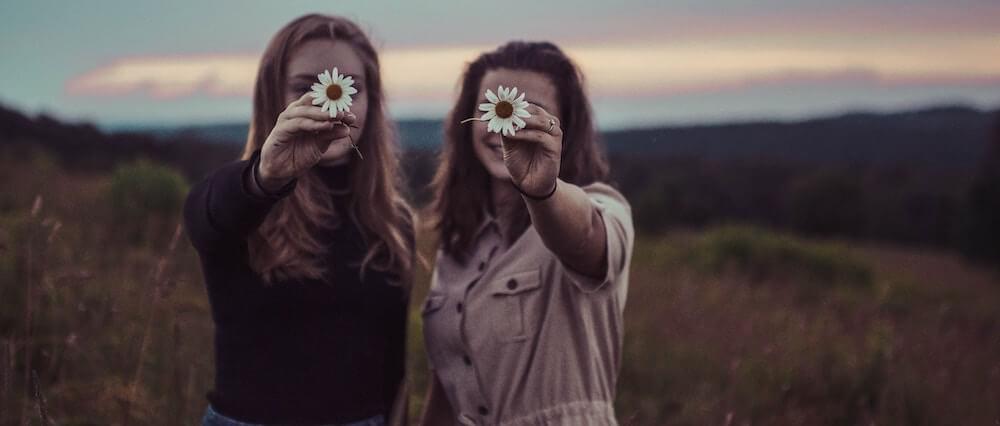 Daisy Network are a global network that support women across the whole of the UK and worldwide. With our volunteers in different areas of the UK, we have taken on 'Networkers' all over the world to help us in being a contact in their local areas for women diagnosed with Premature Ovarian Insufficiency. Networkers are not direct volunteers or representatives of the charity but they are Daisy Network members that have offered their time to be a friendly face and host meet up's in their area. They are not able to offer medical advice or speak for the Daisy Network but can talk from their own personal experiences. For information on networkers in your area, please see below
Our regional coordinator, Katie, can provide all contact information for our Networkers listed below. Please email katie@daisynetwork.org.uk and she will put you in touch with members in your area. 
Regional Networkers
London – Corinna
Oxfordshire – Charlotte
Yorkshire – Charlotte
Midlands – Amanda & Beth
Edinburgh – Caitlin
Bedfordshire – Lorraine
East Anglia – Abigayle
Glasgow – Natasha
Bristol – Amani
Newcastle – Amy
Local Meet Up's
Our members meet ups are ran by Networkers, who are Daisy Network members that have volunteered their time to be a point of contact in their area for personal support and community meets. The meet ups are not always on a set dates but any and all information on upcoming meet ups, will be shared via our social media or below. Please note: these events are not funded by the Daisy Network.
Local Meet-ups
Birmingham: 1st July 2023 (Contact Beth/Amanda)
Join the Networkers
If your area has not been listed above and/or you would like to join our team of networkers, please feel free to get in touch with our Regional Coordinator Katie for more information and application form