We are Daisy Network.
A charity for women with POI. We are here for you.
How we can help
News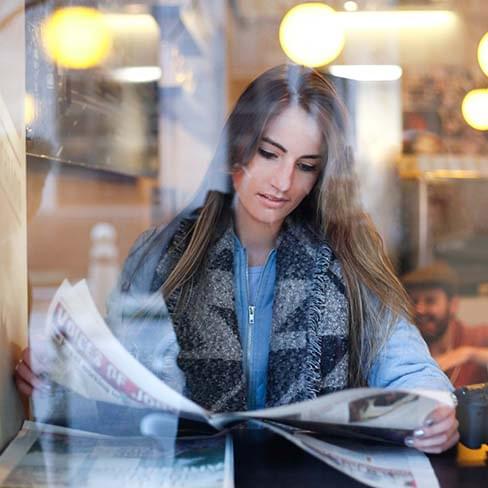 All the latest research, news and events.
Take a look
POI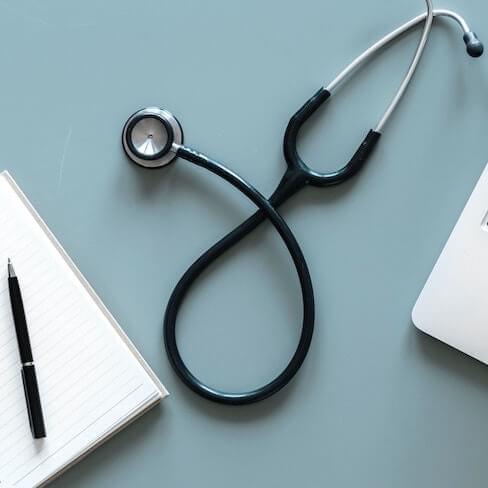 Everything you need to understand about going through the early menopause.
Find out more
Membership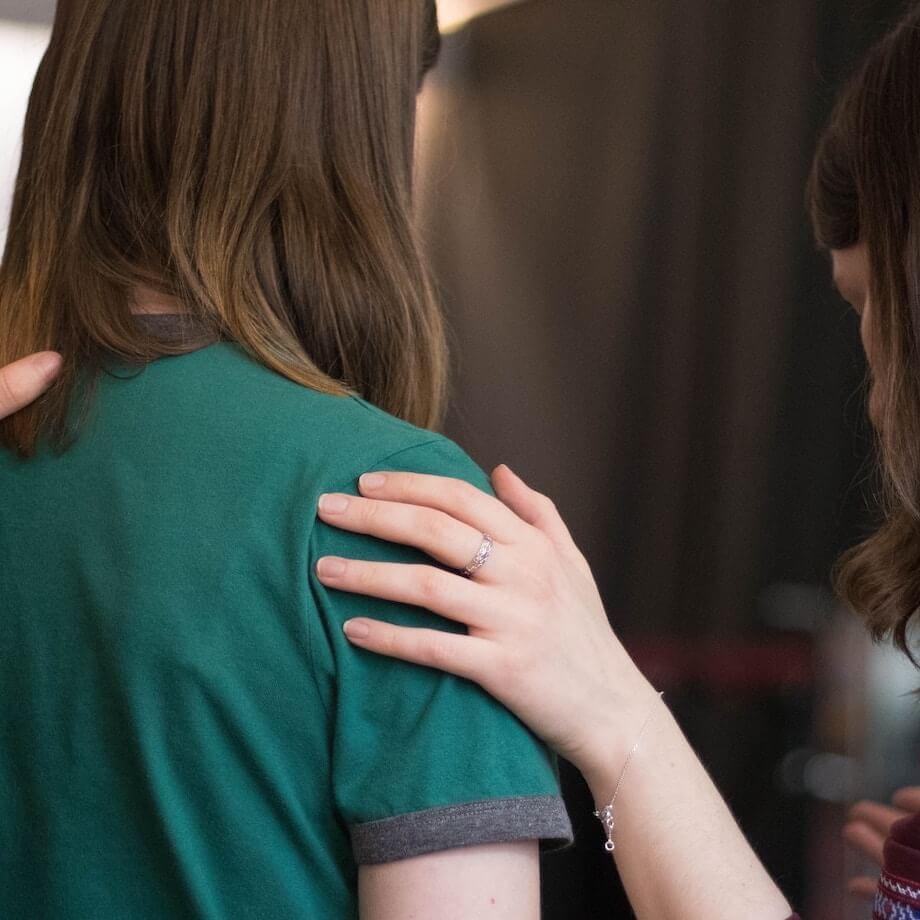 Join today for medical advice, a friendly network, or simply a listening ear.
Get involved