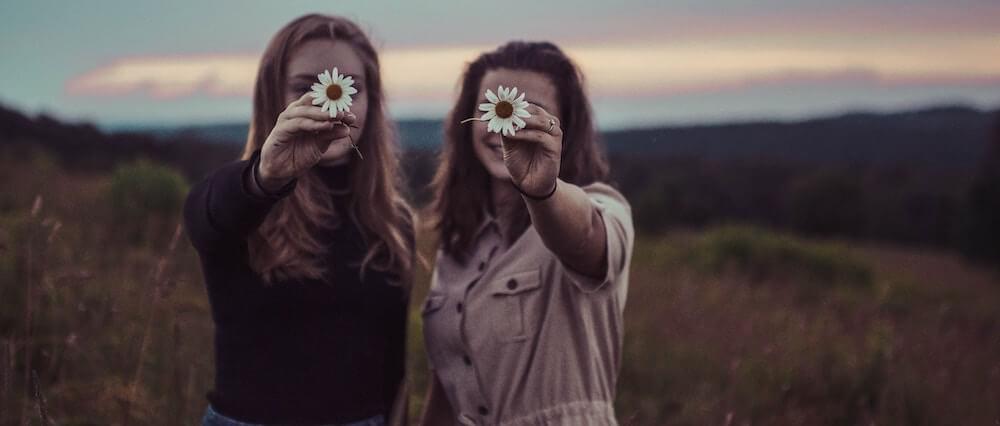 Join Online
The membership fee is £20 per year, less than £2 per month. This not only benefits you, but allows The Daisy Network to continue to support and inform people in similar situations to yourself.
Membership is open to people anywhere in the world using Visa, Mastercard or American Express.
Why Join?
By joining The Daisy Network you will receive the following benefits:
Cheaper annual conference tickets
Access to our private closed facebook group to connect with other members
Access to videos and twice monthly live chat sessions where you can ask our medical experts your questions
Downloadable factsheets covering health, fertility and psychological topics
Free Online Counselling with Qualified Psychotherapist for those diagnosed with Premature Ovarian Insufficiency
The contact details of our Networkers – members who have volunteered to take your calls, and give advice and support
Please email membership@daisynetwork.org.uk if you experience any technical difficulties while trying to join.
Register: